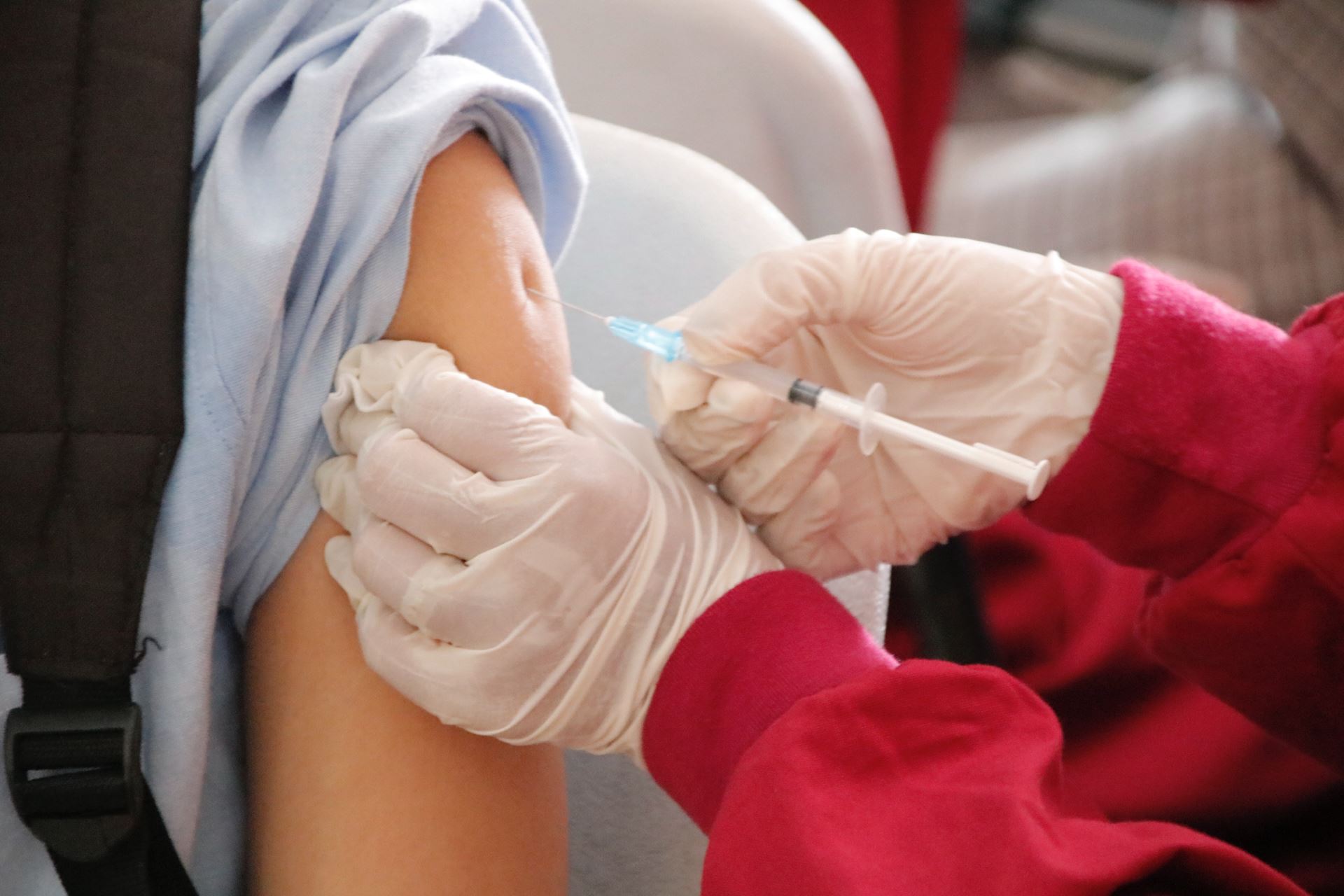 14th Feb
CHANGES TO COVID-19 BOOSTER VACCINE DOSE
After 12 February 2023, you will not be able to get a COVID-19 vaccine booster dose.
13th Dec 2022
STREP A & SCARLET FEVER
There are currently high rates of Group A strep and scarlet fever in the UK. Scarlet fever, which is caused by the bacteria Group A streptococcus, is usually a mild illness but it is highly infectious. It much more common in children than in adults; it is important that children with scarlet fever are seen by a healthcare professional so that they can be started on antibiotics. Click here for the latest guidance ond the symptoms to look out for.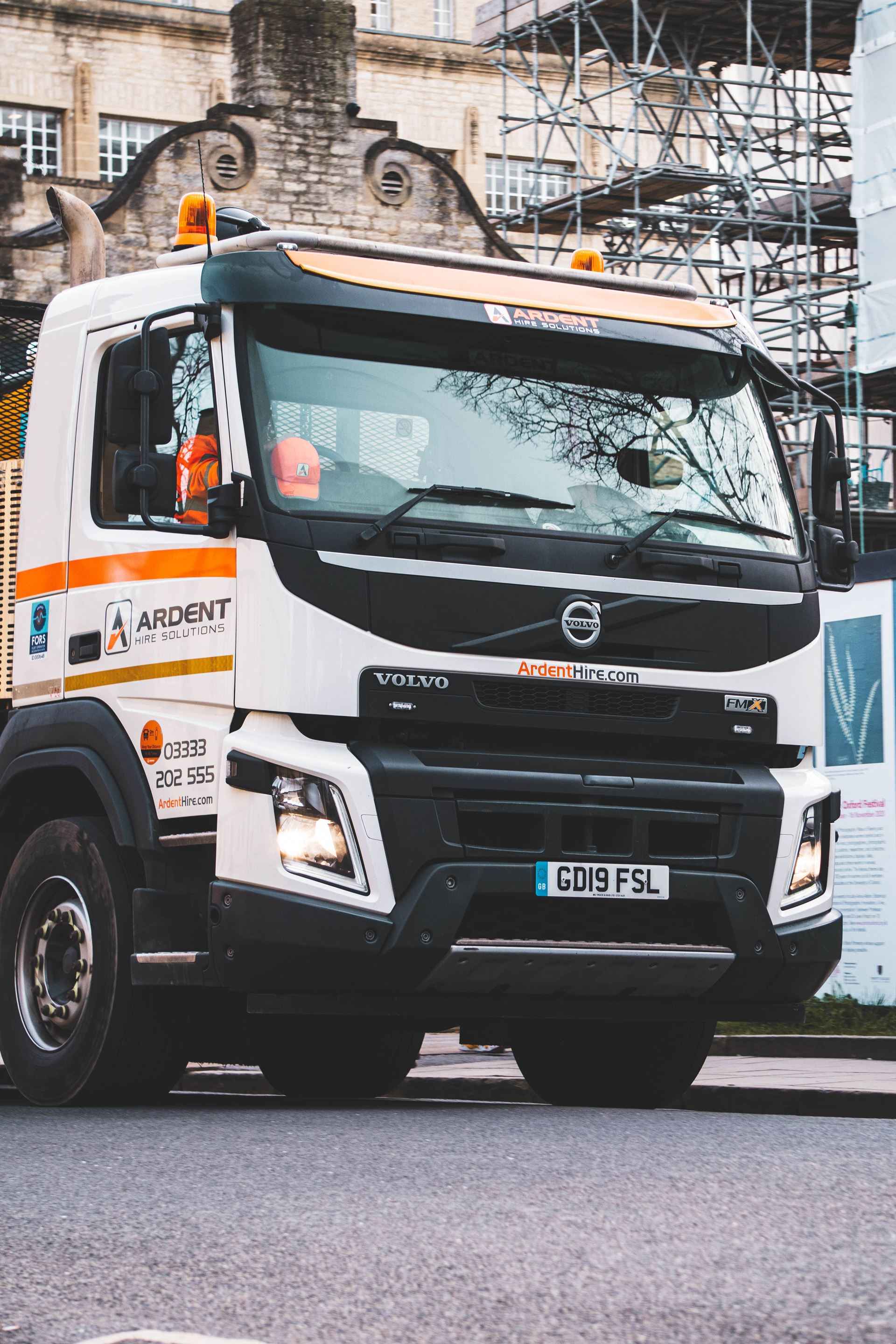 26th Aug 2022
Private Medicals
We are now pleased to again be offering this service. Please contact the surgery on 01223 810030 for further information or to arrange your appointment.
26th Aug 2022
Appointment Reminders via Text...
This service has now resumed. Please make sure we have the correct mobile number on your records to be able to receive these texts.
Face to face consultations require you to arrive on time at the surgery.
Telephone consultations: As outlined on the message you'll receive, an approximate time of call will be given and we ask for your patience whilst awaiting for the call.
It is really important to please remember to cancel/rearrange any appointments you can no longer attend.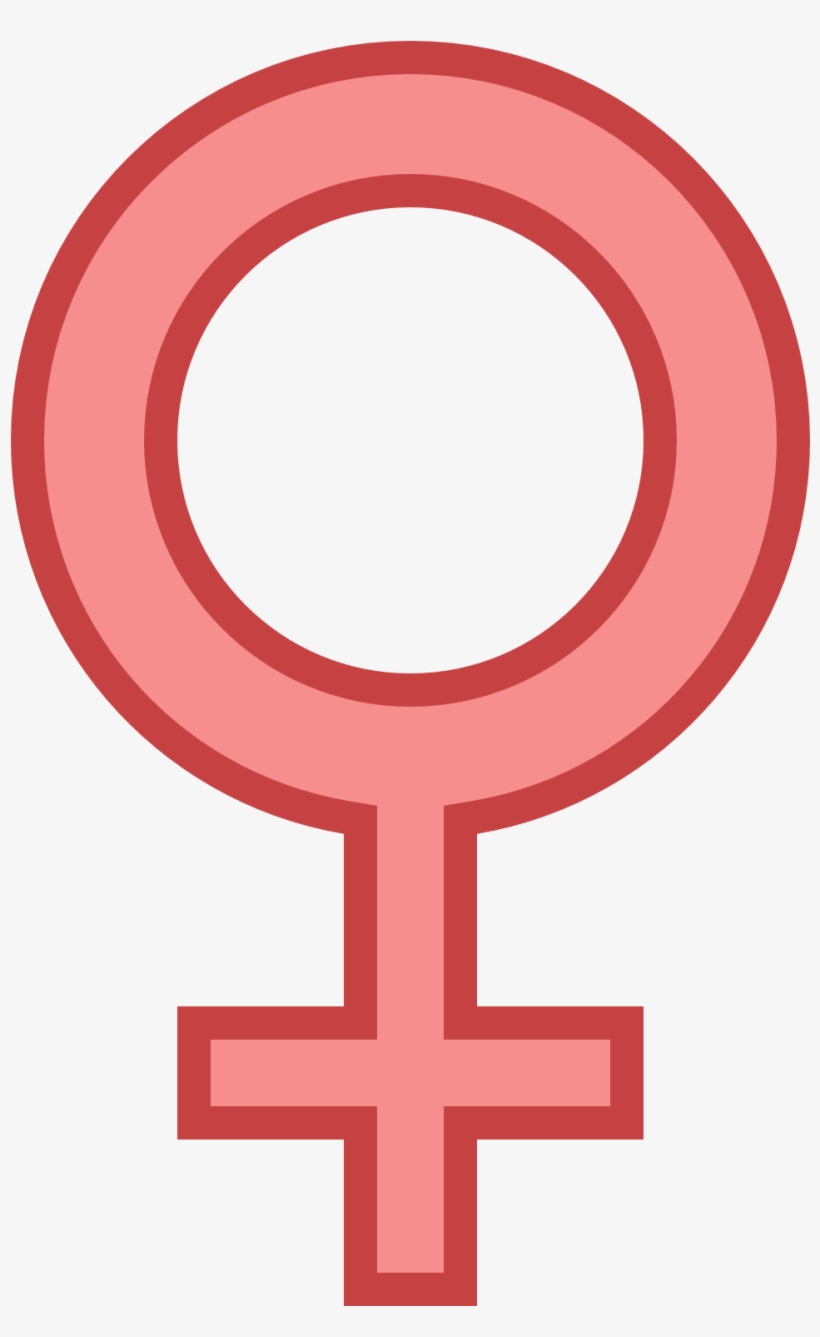 24th Aug 2022
Coil Fitting Service
Our wait list for coil fittings is now open. If you are considering having a coil fitted, please make an appointment with a GP for a discussion. This can be a telephone consultation. The GP will then add you to the wait list.
Please be aware that the wait list is an extensive pre-existing list and appointments are yet to be arranged. If you are already on the list, you will be contacted in due course.
Alternatively, The Lime Tree Clinic in Cambridge offer coil fittings for contraceptive purposes. For more information and contact details, please use the link below:
https://www.icash.nhs.uk/where-to-go/icash-cambridgeshire/lime-tree-clinic-cambridge
We will update our website and contact patients who are currently on our waiting list once we're able to offer coil fittings.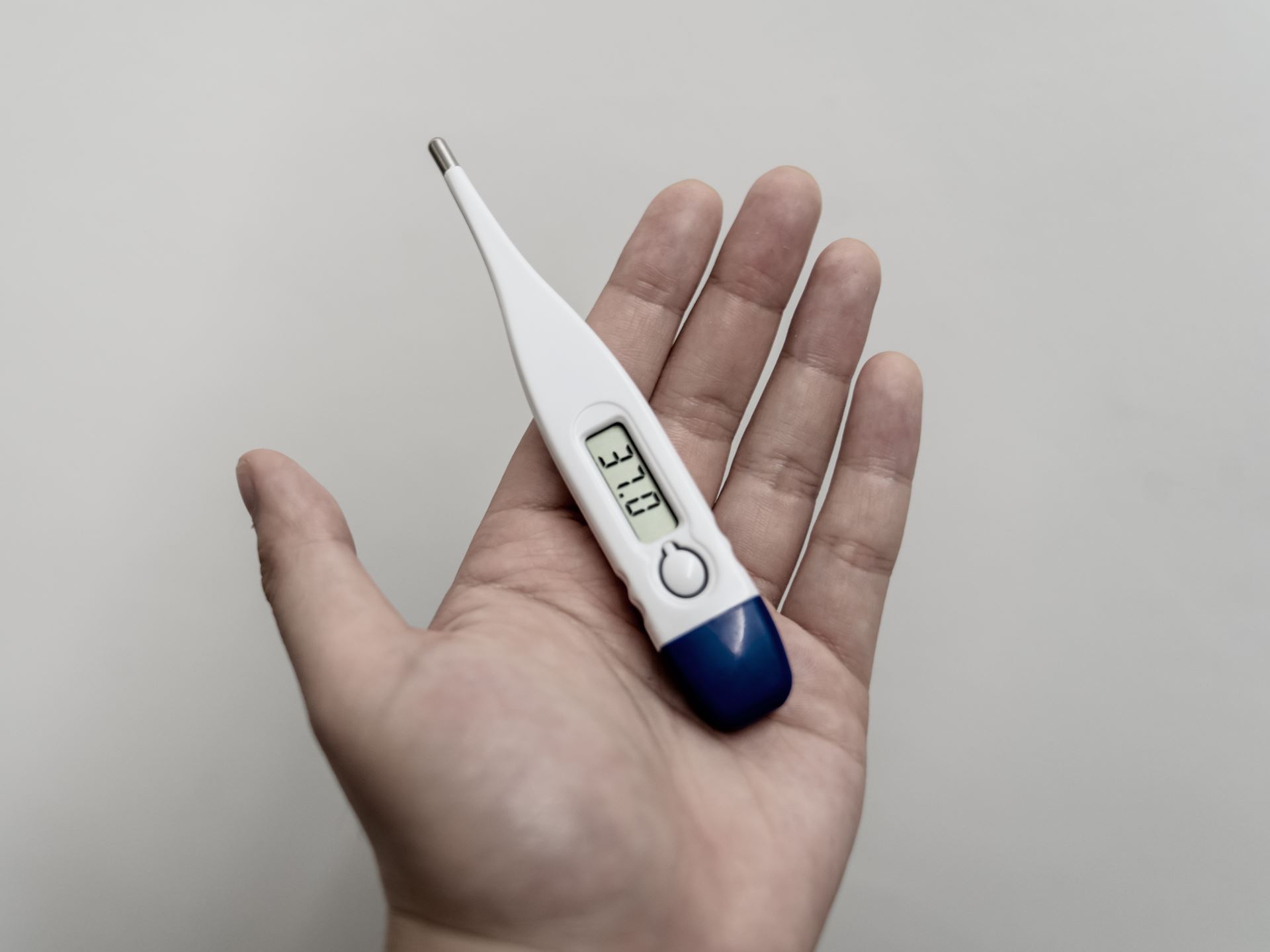 18th Jul 2022
Monkey Pox
Monkeypox is a rare infectious disease, but there are a number of cases in the UK. That number is rising. Monkeypox is a viral infection usually associated with travel to West Africa. It is usually a mild self-limiting illness, spread by very close contact with someone with monkeypox and most people recover within a few weeks.
The virus can spread if there is close contact between people and the risk to the UK population is low. Anyone can catch and pass on Monkey Pox. However, recent cases have been detected in gay, bisexual and other men who have sex with men. We advise these people in particular to be alert to any unusual rashes or lesions on any part of their body, especially their genitalia, and to contact a sexual health service if they have concerns.
Symptoms
Unusual rashes or lesions on the body such as the face or genital area
Fever
Muscle aches
Chills and exhaustion
Headaches
Swollen lymph nodes
Call to action
If you think you have monkeypox symptoms – however mild, do not call the Practice:
Contact NHS 111 or call a sexual health clinic immediately. Your call will be treated sensitively and confidentially.
Avoid close personal or sexual contact with others until you have had a clinical assessment
Please contact clinics ahead of your visit and avoid close contact with others until you have been seen by a clinician. Your call or discussion will be treated sensitively and confidentially.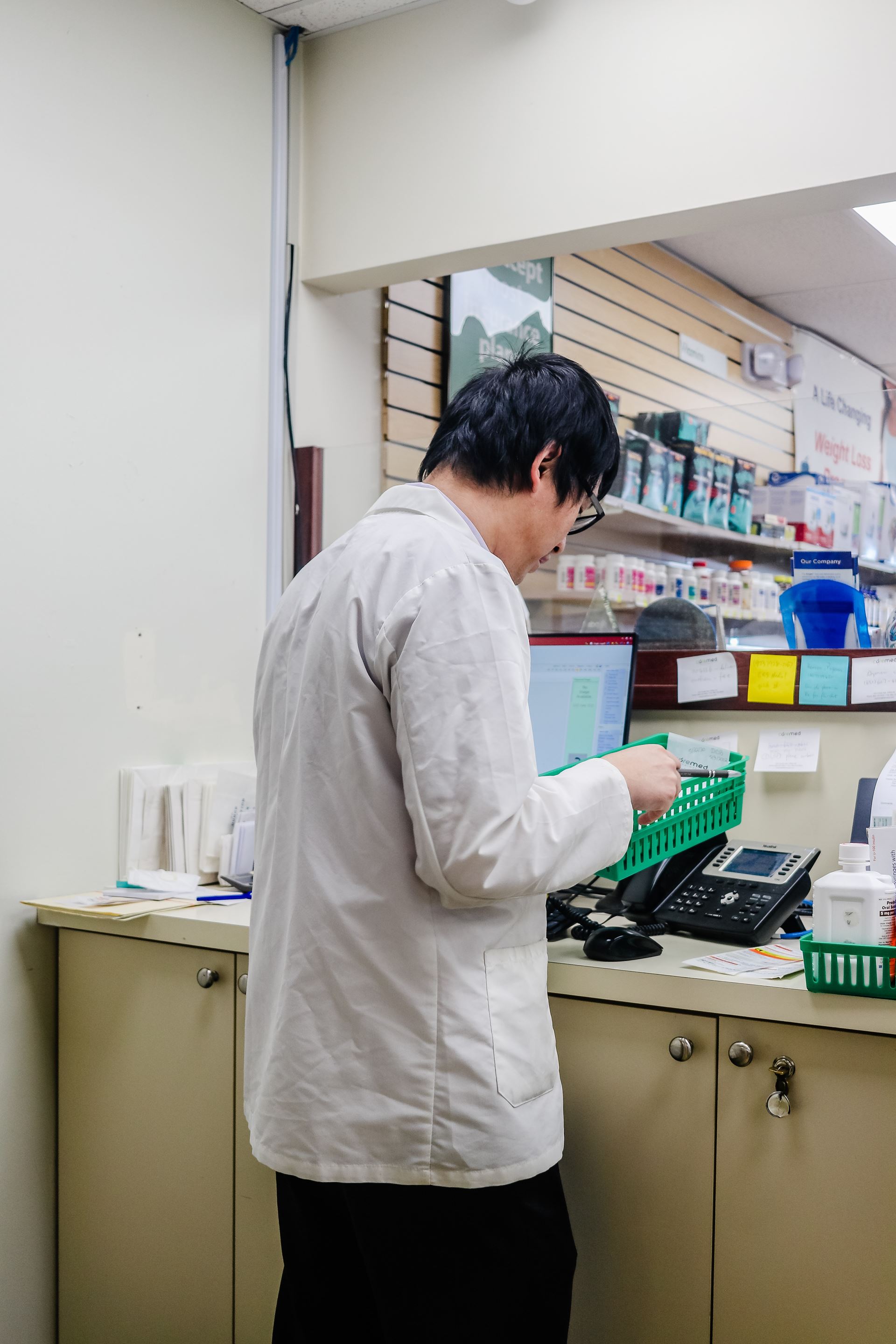 18th Jul 2022
Community Pharmacist Consultations
Did you know…?
We are participating in a new service that will direct patients to the most appropriate healthcare professional when booking an appointment, which may be a local community pharmacist either virtually or at their pharmacy.
We believe this is a good thing, as your local pharmacist is a highly trained and skilled clinician experienced in treating minor illnesses, and should be quicker. This will help free up GPs to deal with more complex health needs and ensure that everyone gets treated at the right time, by the right healthcare professional.
We will be listening to patients about their experience of using this service to inform how we can improve things, and so are keen to hear your views. You will be advised how to give this feedback when you access the Community Pharmacy Service.
18th Jul 2022
Hospital Waiting Times
The Covid19 pandemic has added to the strain on all NHS services. As a result of this, waiting list times for outpatient and specialist appointments and procedures have increased for everybody. 
We appreciate that this can cause worry and uncertainty about when you will eventually receive an appointment. The practice has no direct access to the hospital appointment lists.
If you have been referred by your GP/are waiting for :
An outpatient appointment
An appointment for hospital tests (eg scans)
A date for an operation or other treatment
A follow-up from your hospital team
You can now use the new NHS My Planned Care platform that is available online and will provide direct access to the latest average wait time for appointments and operations for local hospitals, as well as helpful advice and support for patients whilst they wait.
NHS My Planned Care is updated weekly, is easy-to-use and has 'open access' which enables carers, friends, relatives to also access information on someone else's behalf.
Alternatively, patients who have already been in correspondence with hospitals regarding their planned care can also contact the relevant department or service. Details of which can be found on previous letters patients will have received or by contacting the hospital's Patient Advice and Liaison Service (PALS).
Only call the practice if your condition has genuinely deteriorated, when you will be reviewed by one of the clinical team and appropriate action can be taken in regard to your care.